Ages ago when I started adding English translations to my blog, I promised to make a proper introduction of myself. Finally today I decided that now it's time for it. And what would be a better way to get to know a person than read what other people have got to say about her? These quotes are taken from
Hospitality Club
and I bolded the most important ones.
"Portuguese: Ilona is such a good person, always very happy and smiling. My friends and family just loved her. (=
Portuguese: Nice person. Very happy and cheerful. You'll like her.
British: Ilona seems to have wisdom and travel experience beyond her years. :) She's fun company to have around.
Portuguese: Ilona is just awesome. We connected immediately and I really think she is my Finnish sister, because I never knew someone who loves talking so much as I do. We had very long conversations from all kinds of subjects and Ilona taught me a lot of Finland and another places she has already been to. She is a fantastic person, very clever and funny. If you ever go to Finland, you should visit her and please take her some strawberries. She loves them. We all miss her.
French: She's a such a nice and funny girl!
Austrian: Ilona is a very nice and friendly person. She's a great person and I'm glad to have got to know her.
Spanish: We spent several days together, day and night, and the more time I spent with her the more I enjoyed it. She now feels like my little sister who I constantly want to take care of. She has got some unique style and a strong personality, whether you like it or not ;). Her friends are wonderful, I met plenty of them and I had a great time. And they are Partiers which I love!! :) Thanks Ilona, you´ve been my best host ever.
Italian: Ilona is not only a very talkative girl but a beautiful girl as well. We spent nice time together, we talked about a lot of different things and I felt very well with her.
Swedish: She helped me broaden my mind. We had a long conversation about life and that really got me thinking. Thanks for opening up my mind Ilona!
Croatian: She`s intriguingly open minded and outgoing, fun person...
Czech: Ilona is a friendly and smiling girl. I think she is very active and manages her time well. I would trust her anytime.
Canadian: Such a friendly, welcoming and talkative girl. Never a dull moment with her, and made me feel welcome even though she was so busy.
Every time I meet her she's smiling.
Australian:
Ilona is definitely more than just a pretty face.
She has an open mind and practices what she believes in.
New Zealander: She's really nice and very talkative as well as always smiling and fun to be around!
American: I don't know a single person who has such talking skills, as Ilona does. One cannot be bored around this girl because she is such an fascinating personality. Her positive attitude on everything was amazing and it catches on to everyone around her. Who wouldn't love that? This girl sure knows how to party!
German: Ilona seems like a warm and bubbly girl. She can be tossed in a room full of strange people and she will manage with class and a sense of humor.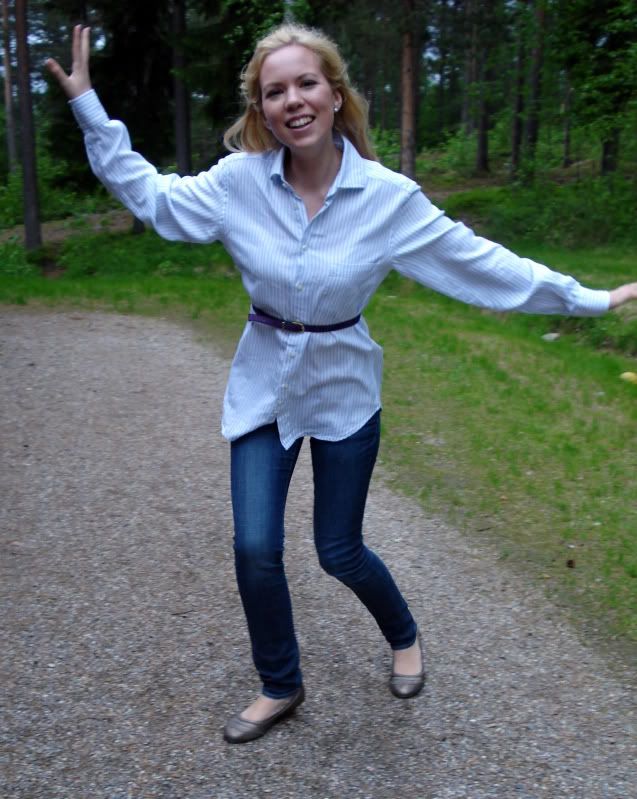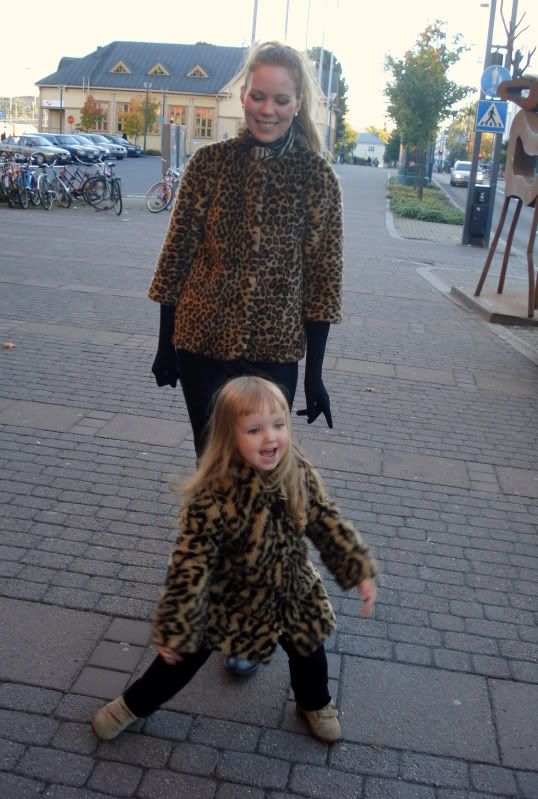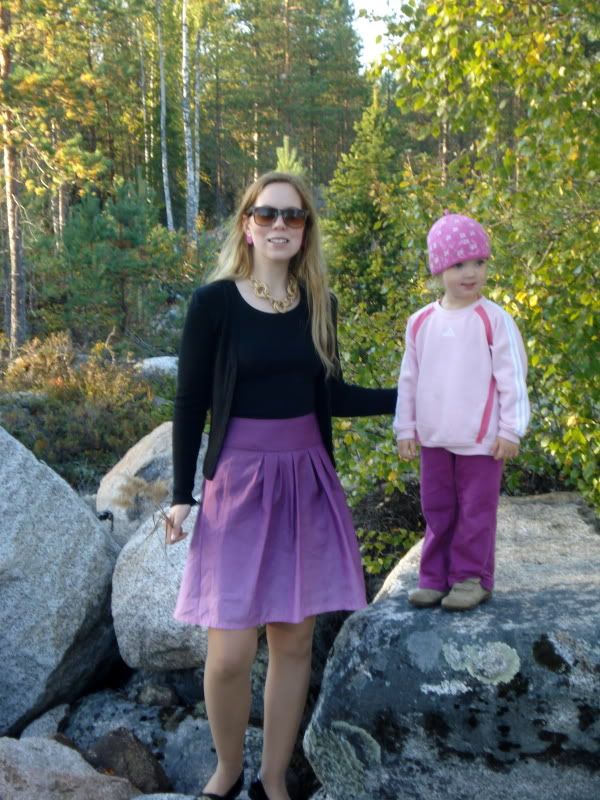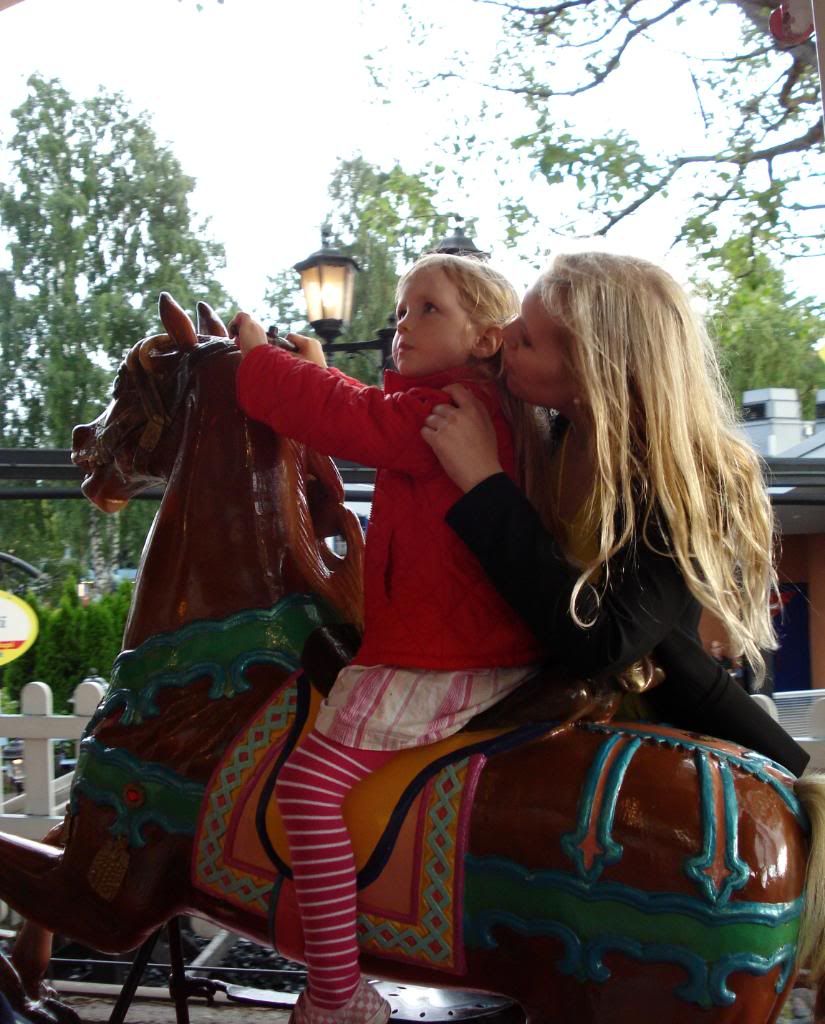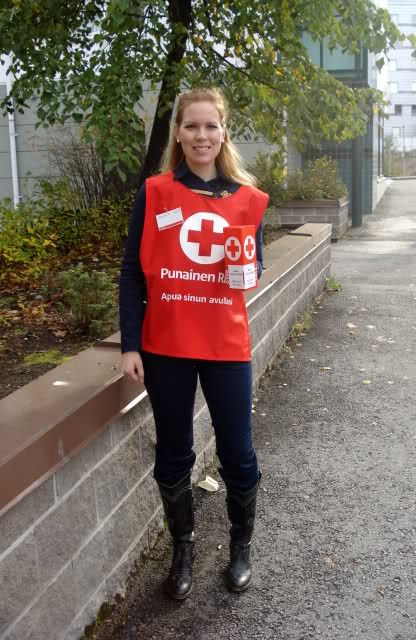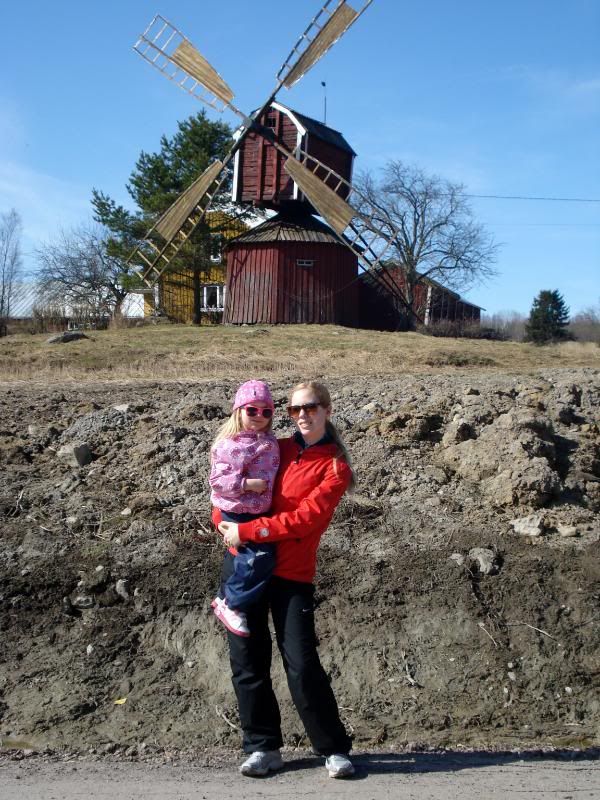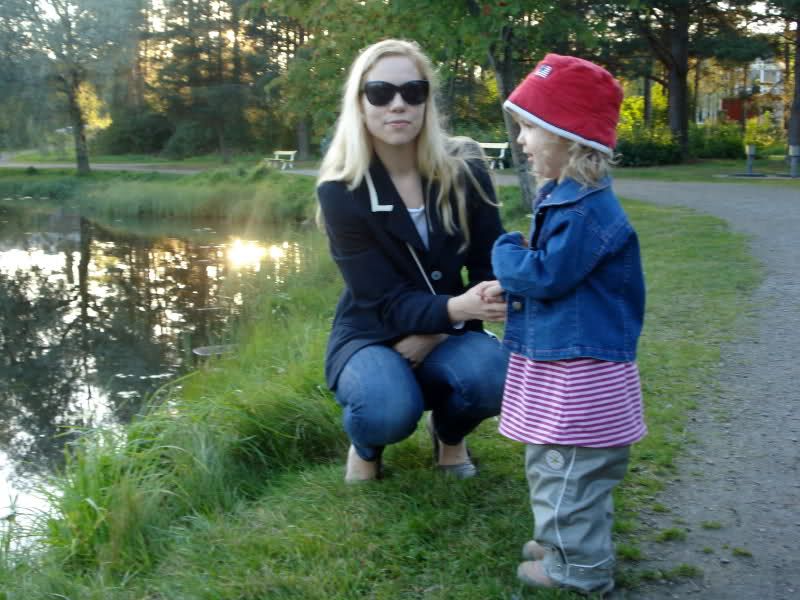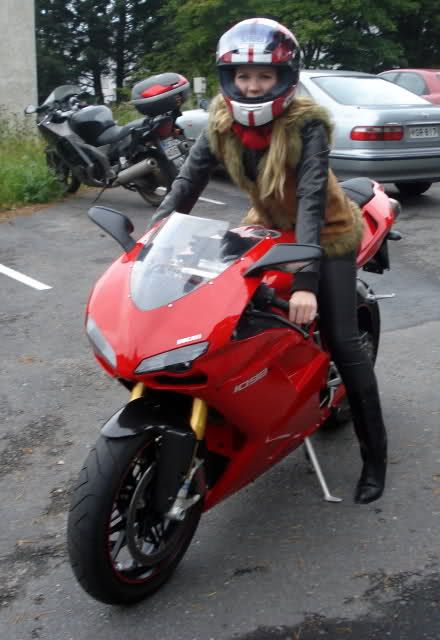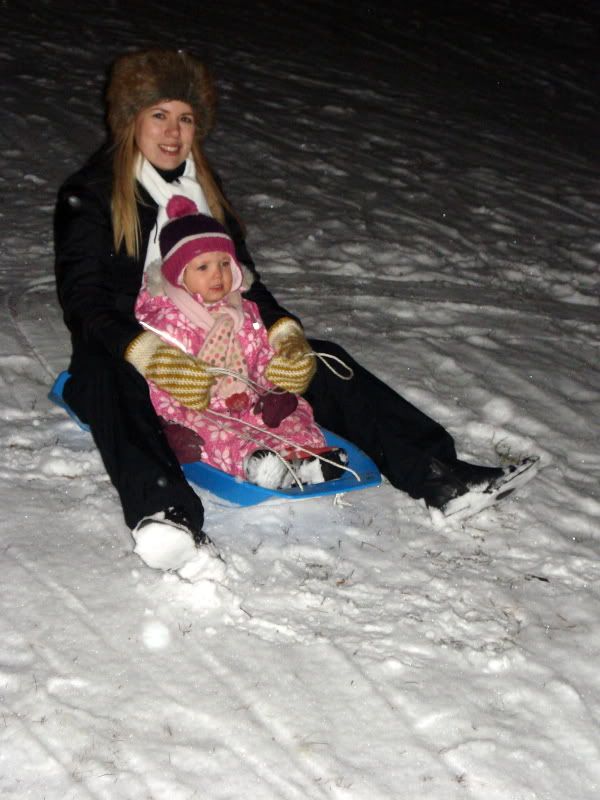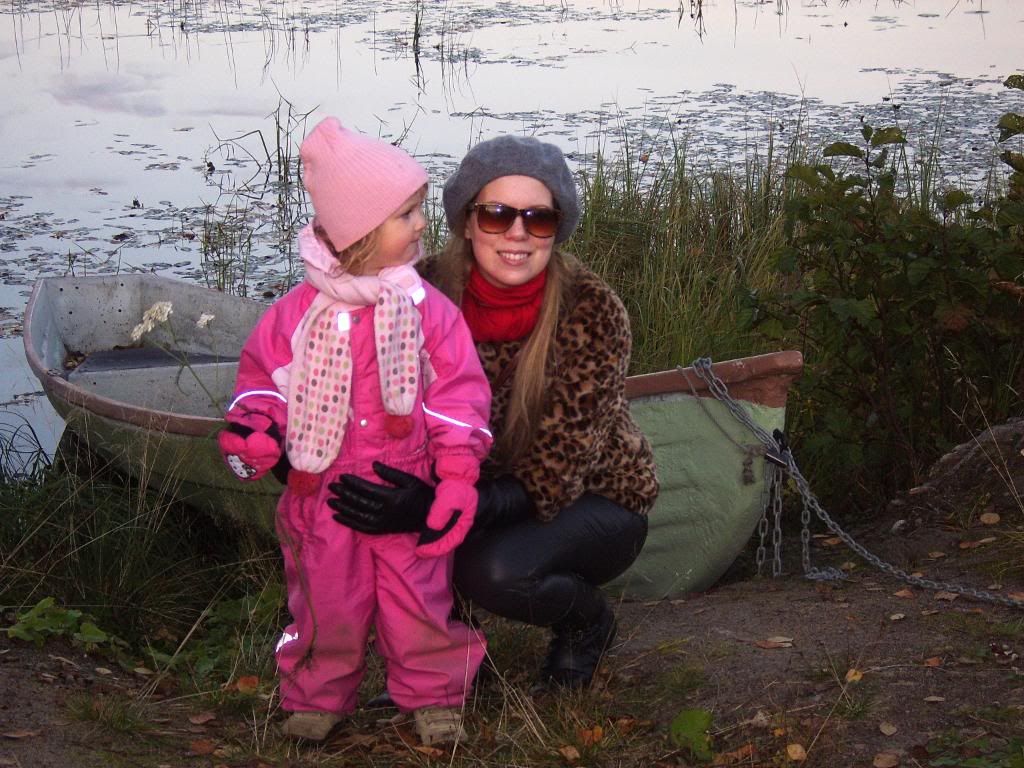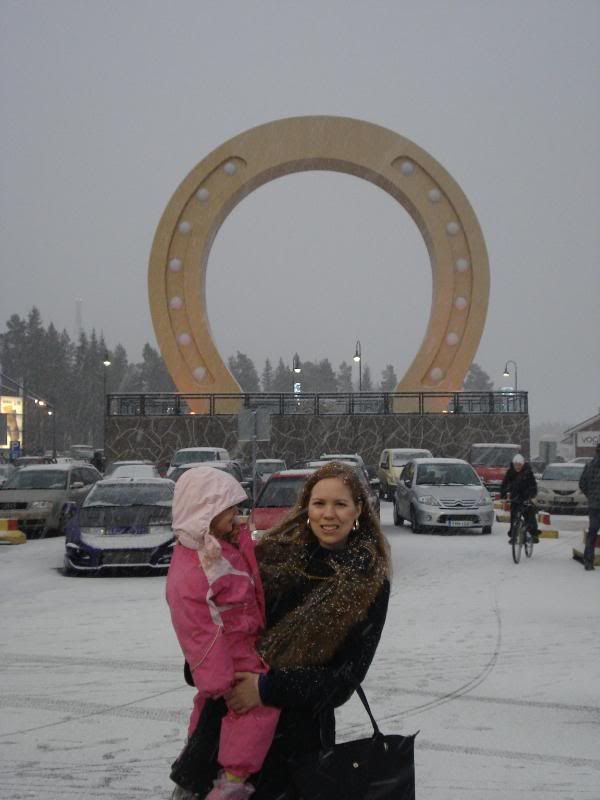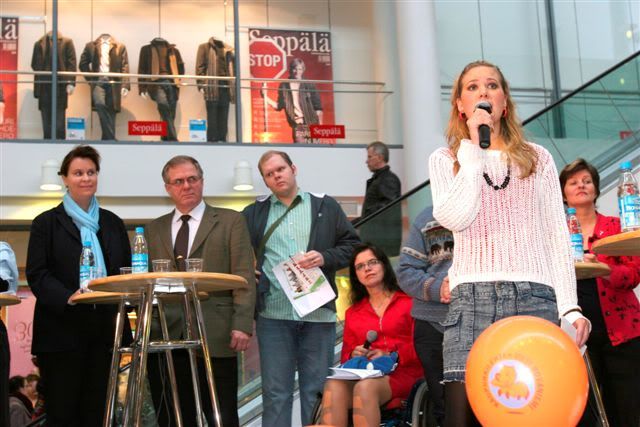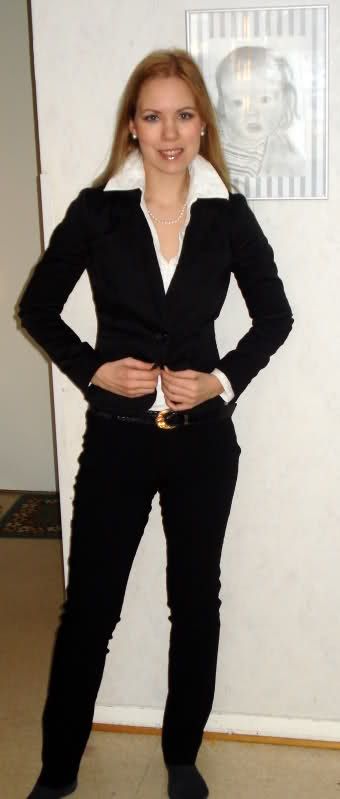 And not to get too idealistic picture of me, let's add that occasionally I can be stubborn and get grumpy among other things. ;) I'm far from perfect, but I try to live every day to the fullest.
Basic facts: I'm 25-year-old young woman from Finland, which is in Northern Europe between Sweden and Russia. I'm Master of Social Sciences (major Political Science) and now I'm doing my second Master's degree from Business Economics, while I'm working full-time as product manager at male-oriented career field. In addition I am a very proud mother of a 4-year-old little princess Isabella. I'm extremely determined and ambitious with my studies and career, but in reality friends and family mean the world to me. Feel free to ask or comment if you have further questions!
Tein vihdoin ja viimein lupaamani esittelyn itsestäni englanniksi, mutta teille suomenkielisille lukijoilleni lienen jo aika tuttu. Tai sitten voitte vaihtoehtoisesti lukea oikeasta yläkulmasta "tietoja minusta" -osion. Mukavaa viikon jatkoa kaikille! :)